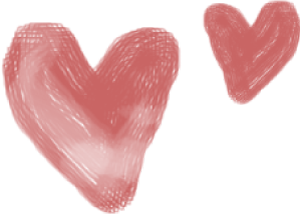 And with your order over $75, get an exclusive gift from Anekke!
For your purchase from 23/06/2022 to 31/08/2022, your purchase over $75 will include an Anekke backpack as a gift. You're going to love it!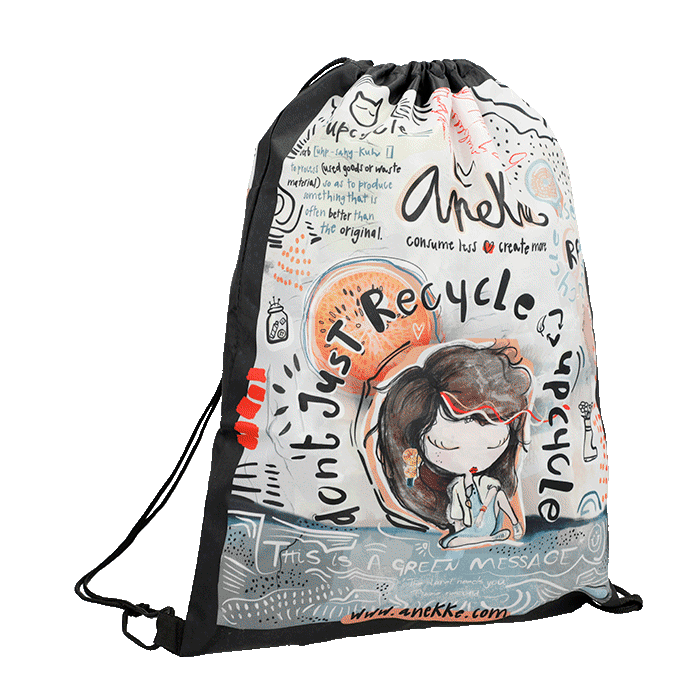 - Little gifts that never fail -
Receive your order in a beautiful box, ideal for a gift!
*In some cases the shipment could be made in another box.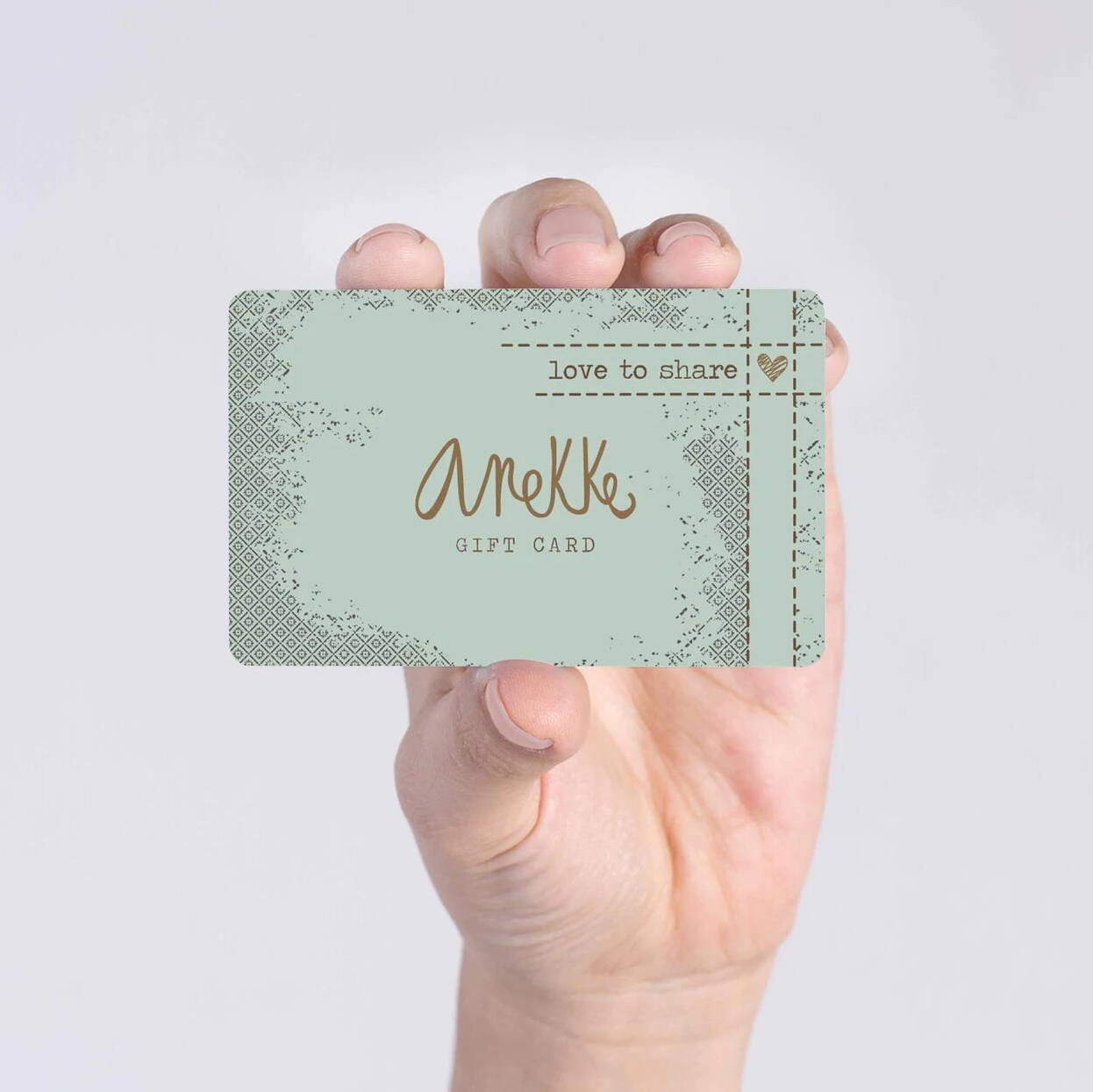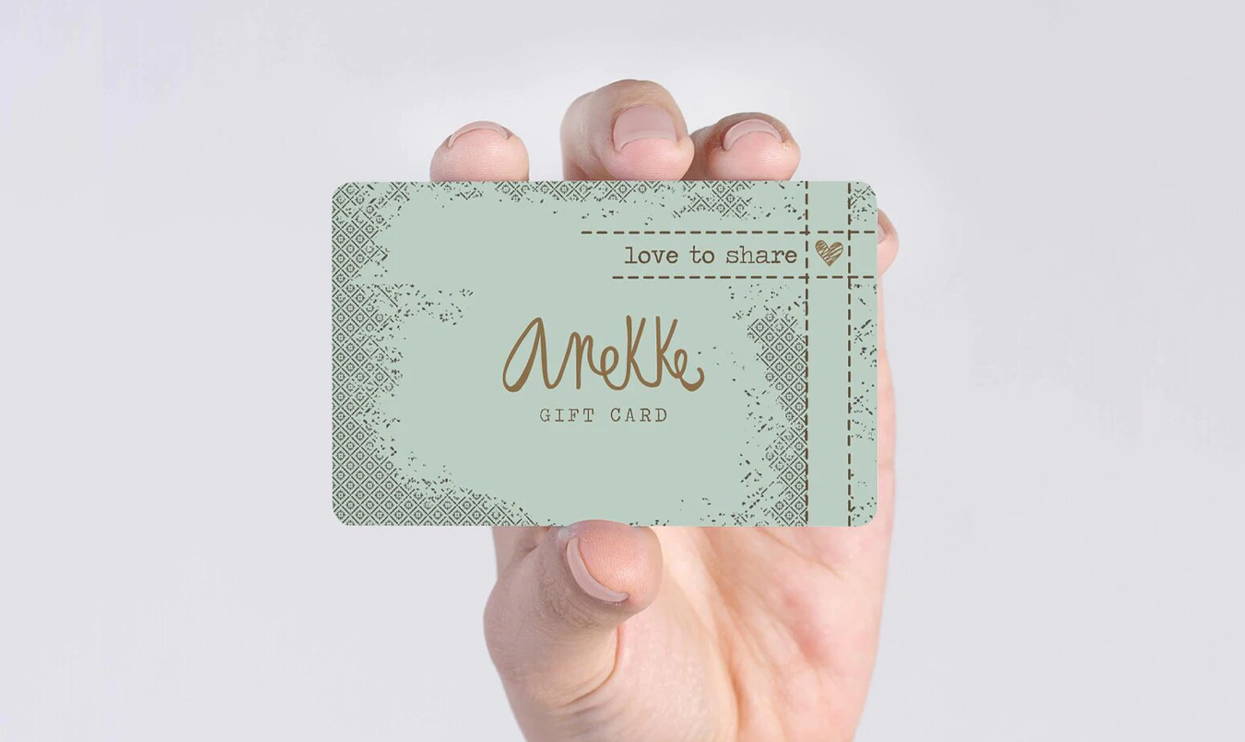 The perfect gift is Anekke
Do you want to surprise someone and you don't know what gift to choose? Do you have to give a gift but don't have time to receive it? The Anekke gift card is perfect!
Buy it and receive it by email. You will only have to send it to the recipient, who will be able to choose what they want to exchange their amount with among all the items available on the www.anekke.com website. From bags, wallets or backpacks, to accessories such as handkerchiefs and stationery items. Without a doubt, a gift designed to measure with which you will always be right.
Its use is very simple:
1- Go to the gift card by clicking on "see card" below.
2- Select the amount you want to spend and place the order.
3- You will receive the gift card by email.
4- Forward it to its recipient at the time you want, and triumph with the best gift you can give!
It doesn't expire and, in addition, it can be used as many times as you want until the balance is exhausted. Its valid exclusively on our page www.anekke.com